Comprehensive Guide For Writing A Grade Dissertation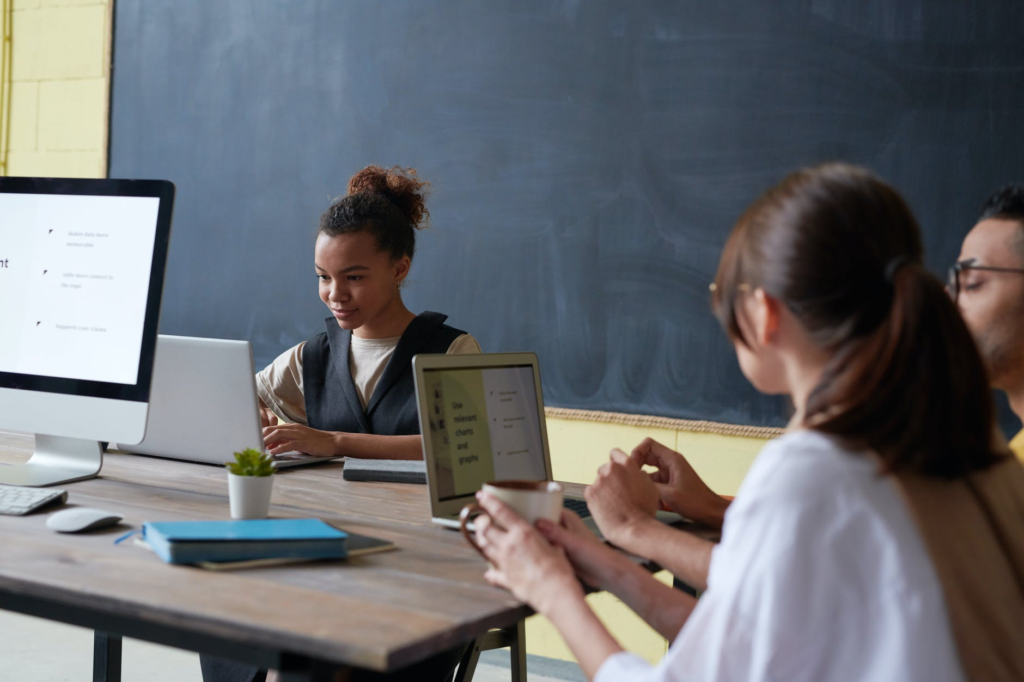 It takes a lot of energy, time, and a lot of willpower to get across the finish line of the dissertation paper.  Students often find themselves lost without a proper dissertation writing guide.  Crafting an A+ level dissertation might not be easy, but it does not need to be a painful process.
Through our detailed dissertation writing guide, we will show you a bigger picture that will make writing and researching the dissertation paper easier and smoother.  We hope you find this guide useful.
1. Pick an interesting dissertation topic
Choosing a good dissertation topic should be the starting point of any dissertation writing.  Since you will write thousands of words and have to deal with a lot of information, it is essential to pick a dissertation topic that you find interesting.  Brainstorm a few topic ideas to get some ideas together.  It can be a module you enjoyed or read an article you found appealing.  The next stage is finding out if ideas are actually worth writing about.  Make sure to check textbooks, journals, articles, or anything that may contain previous work on the subject.
2. Create an appropriate dissertation title
Find a dissertation title that allows you to be flexible during your research while keeping your mind focused on the specific subject.  As you continue your research, the working title may evolve and shift its focus.  The title should convey what you are expecting to achieve in your dissertation.
3. Create a proper dissertation structure
While some dissertations include primary research like a case study, laboratory studies, or surveys, others involve a sequential argument who which a proper conclusion is deduced.  Dissertations often come with one or more substantive chapters, an introduction, and a conclusion.  They can vary by academic level and discipline.
The structure of the main dissertation body includes the following:
An introduction
Literature review
Methodology
Results
Discussion
Conclusion
4. Be precise with the reference list
Make sure to add complete details of all sources you have cited in the reference list.  Make sure to follow a consistent reference style.  Each reference style comes with strict and specific requirements.  The most common reference styles used in UK universities are Vancouver referencing and Harvard referencing.  Psychology students are mostly required to use APA citation style, law students use OSCOLA reference, and humanities students use MHRA.  You may use free citation generators to save time creating the reference list and ensure all the sources are correctly and consistently formatted.
5. Appendices
It is crucial to only add essential information in the dissertation that directly contributes to answering your research question.  However, if you find documents that do not seem to fit into the main body of the dissertation can be added as appendices.
6. Never skip editing and proofreading
Dissertation tutors recommend that you should never ignore editing and proofreading if you wish to submit a flawless dissertation solution.  If possible, leave at least a few days between the writing and the editing steps so you can recognise grammar, spelling, and factual errors.  It is essential to ensure the final draft is coherent, well-structured, polished, and free of any kind of flaws.
Here is a detailed dissertation writing guide you should refer to whenever you have any issues writing compelling dissertation papers.
SUMMARY: Are you new to writing a dissertation paper?  Our detailed dissertation guide will reveal everything you need to do to excel in it.  Learn everything that needs to be covered to master the art of writing an A+ dissertation paper.
AUTHOR BIO: Jennifer Wilson has completed his MBA from one of the top MBA universities in the UK.  She is also associated with MyAsignmnthelp.com, where she can provide you with a detailed dissertation writing guide.
About Author