Features to Look For on a Medical Website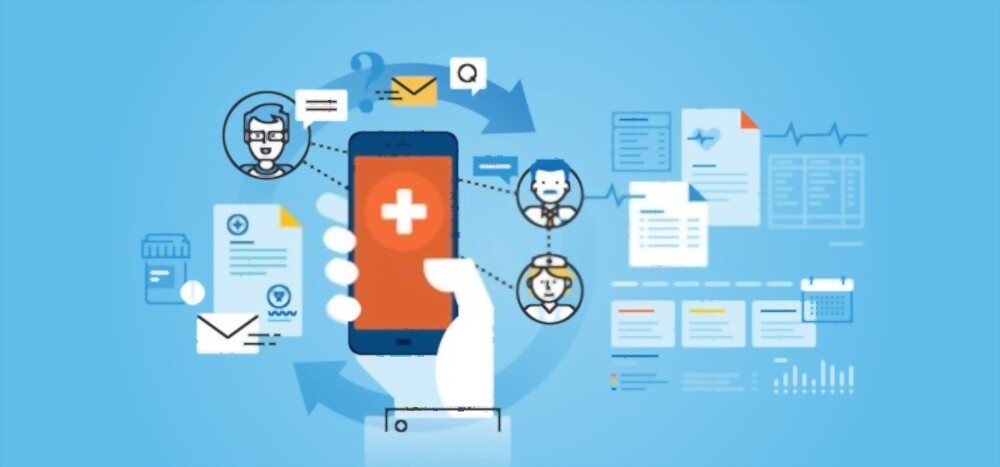 A medical website should be easy to navigate and consistent with the brand messaging. It should also have a patient portal and a well-designed menu. It should also be updated with current healthcare information and include references to reputable scientific journals. The Healthgrades website is a great example of a high-quality website. It should also have minimal clutter. There are some features to look for on a medical website that will make it a top choice for patients.
Web design should be consistent with brand messaging
A medical website design should be aesthetically pleasing while communicating the practice's core values and service offerings. It should load quickly and be easy to navigate. It should also contain content that adds value to the audience. There is a lot of competition in the healthcare industry, and branding consistency is the key to differentiation. A consistent website design helps clients recognize the practice at a glance.
It is important to understand that no two medical practices are alike, and your website should reflect your specific patient demographic. Your design should appeal to the specific needs of your audience, while fostering deeper connections with your patients. Keep in mind that people are increasingly on the go, and that's why you need to cater to their specific needs.
A medical website can provide patients with valuable information about diseases, new technologies, office hours, and locations. It should also enable patients to communicate with doctors through email, live chat, video conferencing, or an online form on your website. Include images to show your expertise and knowledge. Your healthcare website should also contain testimonials from patients.
The medical website design should be compatible with HIPAA compliance. If you do not comply, you could be sued. In recent years, many companies have been sued because they did not offer closed captioning on their websites. Others have been sued for not providing screen reading software.
It should be easy to navigate
One of the first things that you should consider when developing a website for a medical practice is how easy it is for patients to find the information they are seeking. The easiest way to make this happen is by ensuring that the navigation bar is easy to find and navigate. This will help patients and prospective patients quickly locate the information they need and will save them time.
It is also important to consider the layout of your site. A great medical website has a navigation trail that leads visitors from the home page to the different pages of the website. It should also have an easy-to-navigate menu and icons for frequently visited pages. Make sure that your medical website is easy to use for those with disabilities.
The layout of a medical website design is more than just aesthetics; it's also about conversion. Each page should be carefully crafted to move potential patients further down the buying funnel. You should also take into account website viewer behaviors and use heat maps to help you layout your website. This will help you determine which elements work best together and which ones are not.
Lastly, make sure your medical website is secure. It should have SSL (secure sockets layer) protection to ensure that your patients' information is protected. This helps prevent unauthorized access and helps build trust. This type of security is crucial to gaining the trust of your audience and is an essential feature for online medical billing.
It should have a well-designed menu
A good medical website should have an easy-to-find menu and drop-downs for key pages. The menu should also have different pages for different services and facilities. The menu should be organized in a hierarchical way so that the most important pages are displayed first. This can have a big impact on the user experience and the bounce rate.
In addition to easy-to-find menu items, medical websites should also be well-organized. Inadequate organization makes it difficult for readers to find the information they're looking for. The information should be organized in a logical way so that readers can easily navigate between related pages. The website should also consider common behavior of potential patients and use sub-headings and subsections to further break down information. Including a call-to-action is also a good idea to drive visitors to other pages of the website.
A well-designed menu should also be accessible for patients with disabilities. Good healthcare web design incorporates large text, high contrast colors, and alt-text to aid screen reader technology. These elements can make medical websites more engaging and effective. These elements should be placed strategically and be original.
Mobile-responsive designs are another important consideration. Mobile-friendly medical websites are more likely to get visitors who are on mobile devices. They allow users to interact with content without scrolling or pinching the cursor.
Thanks for visiting silentkeynote
About Author