What Insurance Should I Buy For My Child?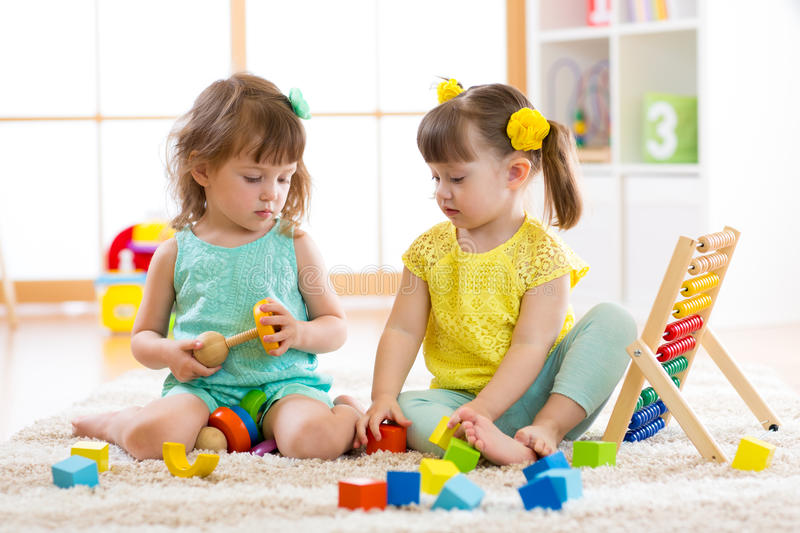 As a parent, it is natural for you to want to give your child the best life possible. Apart from imparting the right values and life lessons, you must also think about protecting your kid against all adversities. The right way to do that is to get the best insurance for child health and accident. This will ensure that your child gets the best treatment, facilities, and care in case of any accidents or ailments. Well-chosen child insurance policies will help you secure your children's future as well as provide you with a sound monetary plan with a long-term vision.
What Insurance Should I Buy For My Child?
Children are the source of endless joy. They light up your life and make you realize the joy of parenthood. As a parent, it is only natural to worry for your child's safety and future. Although you cannot possibly protect them from everything in this harsh world, it is very much in your control to take care of their health. So, how can you make sure that your child has a life free of problems and risks? Investing in the best insurance for child health can help you achieve this peace of mind.
When it comes to child insurance, you can specifically choose from a wide range of policies. Today, there are insurances that cater specifically to children's health, education, and future wealth. Recently, the world has been a volatile place with diseases and accidents becoming increasingly prevalent. This has put children at as much risk as adults. Hence, child accident insurance is of utmost importance in today's day and age.
Reasons why child accident insurance is important
In general, kids are more prone to accidents and health issues. So, it is necessary to get them under the coverage of the best insurance for child health. A good children's accident insurance can ensure that your child's treatment is fully reimbursed, thus easing your financial worries.
Usually, child accident insurances cover kids against any unfortunate accidental disablement. Further, if your child has the misfortune of being hospitalized for any injuries or diseases, you can get the money for treatment and hospitalization charges via the insurance policy. All of this can be availed of at minimal monthly installments. If something unfortunate were to lead to a child's accidental death, the best insurance for child accidents and health usually offers multi-fold cash pay-outs as compensation.
Read more blogs on silentkeynote.
In their formative years, getting afflicted with diseases like dengue or COVID-19 can be severely damaging to a child's physical and emotional growth. Children are often more likely to fall ill as their immune system is still under development. In such a situation, health and accidental insurance can allow you to get the best medical treatment for the apple of your eye.
Things to keep in mind while choosing insurance for your child
How much you can afford: Before purchasing a health policy for your child, always do a thorough evaluation of your family's financial situation. Discuss this in detail with your health insurance consultant. You can set aside a fixed amount of money each month that can be utilized as an installment for your child's healthcare policy. This can help you choose the best insurance for child health within your budget.
Best policies available in the market: You must do detailed research and compare the child accident insurance policies available in the market in order to choose the best insurance for child health. Always consider the types of diseases covered, the hospitalization charges cap, the accident treatment coverage, and other features to choose the right policy. It is also important to check the age limit for children that can be enrolled under the policy. Usually, it is advisable for your child to be covered under an accident or health insurance policy at an age as young as possible.
Additional features: Only a few medical policies for children go above and beyond to provide the best care to your kid during an emergency. Keep an eye out for additional features that your policy may offer for your child. For example, you can consider policies that offer cash benefits for daily hospitalization charges. Take a look at any cash facility available for death or disability misfortunes. These additional features can help to secure your child's life and safety in the long run.
Read More:
Thus, it is absolutely critical for you to invest in a well-designed accident insurance policy for your child. The Great Junior Protector – Children's Personal Accidental Insurance is the best insurance for child health and accident protection in the market. You can get coverage for up to 41 infectious ailments as well as medical expense reimbursement. Further, even your newborn can be protected under this scheme at an age as early as 15 days old. Thus, choosing this excellent child accident insurance can help in ensuring the safety of your beloved child.
About Author