7 Reasons To Have Proper Inventory Management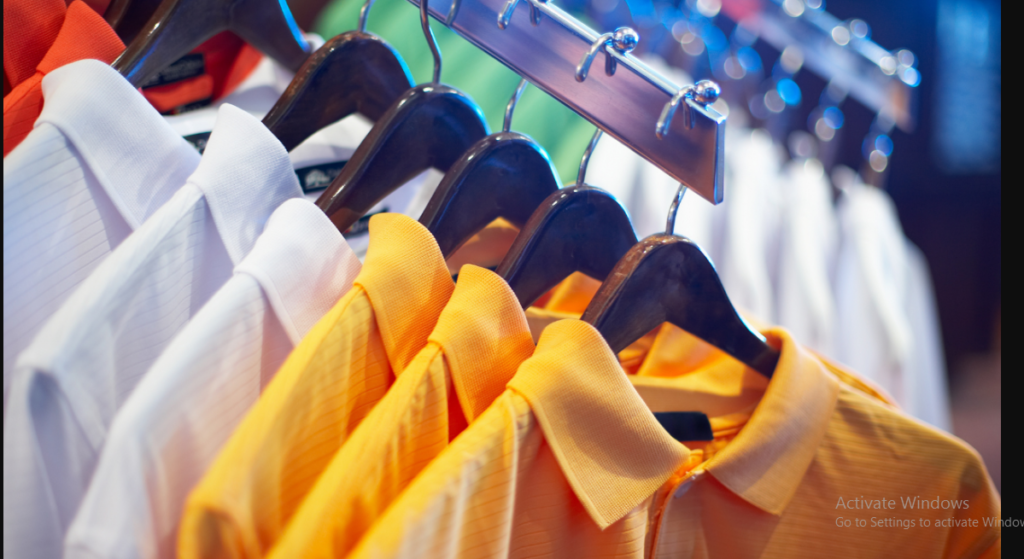 Ambitions and goals are important to direct you on the path where knowledge aligns with practice to guide your every step. However, when dealing in the world of products in bulk, one of the essentials to consider is inventory management. With every sale, there is a change in inventory that needs to be recorded. Inventory management is crucial, from every profit your business marks to a single loss you have to bear.
Wholesale business and their need for inventory management are undeniable. Wholesale deals with the bulk quantity of the products; whether wholesale T-shirts in Houston or wholesale cosmetics in any part of the world, the need for proper inventory management is constant.
WHY DOES YOUR BUSINESS NEED INVENTORY MANAGEMENT?
Every business begins from the initial step and reaches its aim. However, reaching the aim might sound easy, but it isn't. From evaluating all the steps to prepare for getting better, it centers attention on numerous aspects. However, inventory management is necessary for all businesses to have a smooth workflow.
Reduced missed sales
Your customers will surely look for other suppliers if you frequently run out of products due to less attention to inventory management. To wave goodbye to last-minute problems, it is important to keep an eye on your inventory.
Look for the products running out of stock and those high in demand to ensure you deliver as per the market demand. Otherwise, you will have more chances of missing the sales. Proper inventory management allows one to stock the products easily and invest in the right items.
Early problem detection
No business can have all the waves of upliftment. There are certain downs as well that allow businesses to learn and get better. But, one thing that can save your business from huge losses is early detection of the problem. Keeping an eye on the inventory can help you better analyze the problems rather than stressing it over at the end .
Even if there is any problem, detecting it early will help you develop effective solutions. Proper inventory management can reduce the chances of huge losses and financial problems.
Satisfied customers
Inventory management allows one to record every detail and have an inventory report to share with the customers to build a bond of trust and loyalty. Customer satisfaction has to play a great role in directing the path of your business.
Adequate inventory management allows you to have effective customer service. It makes it easier for you to answer the queries of all the orders and deliveries based on the records you have been meaning. It makes your accountability credible and allows customers to rely on it without any doubt.
Easy reordering
How are you going to place an order without knowing what products are in stock and which of them are running out of stock? Inventory management can ease the process. It helps you understand the product demand and makes reordering a fast process.
Paying attention to the inventory will make the decision-making process easier and more effective when planning on ordering any product. You will not need to count on products each time, meaning a record will make the process manageable.
Reduces storing costs
With the record of products in stock, it becomes easier to follow the process of delivering orders. It reduces your hustle of roaming around the warehouse to locate the product because your records will make it easier for you.
It does not only make storage management easier for you. In addition, it enables you to have an effective ordering process that will eventually satisfy your customers.
Credible systems
Any successful business needs an effective communication channel for easy information sharing. Having excellence in inventory management allows one to easily flow information about the stock levels.
Information sharing allows employees to have an updated system that allows all the business departments to work along the flow. It will also enable better management in other aspects of the business, from reporting to communication among the teams. And teamwork ultimately turns out to be effective for any business.
Controlled operation costs
Your business combines different operations that run simultaneously to manage the work. Proper inventory management reduces the overall cost of operations and allows one to save to run the business successfully.
Knowing the count of wholesale T-shirts in Houston warehouse to adequately govern the supply chain strengthens the backbone of the business, making it stronger.
IN CONCLUSION
Running a business is not about stocking up the banks with profits. However, it is much more about making the right investment to ensure the operations work smoothly. Inventory management is a proven way of being effective in business operations.
Your business demands smart moves and inventory management is the ideal one for your growth. Manage your products, keep the records and update your business.
About Author