How to Choose a Web Design Agency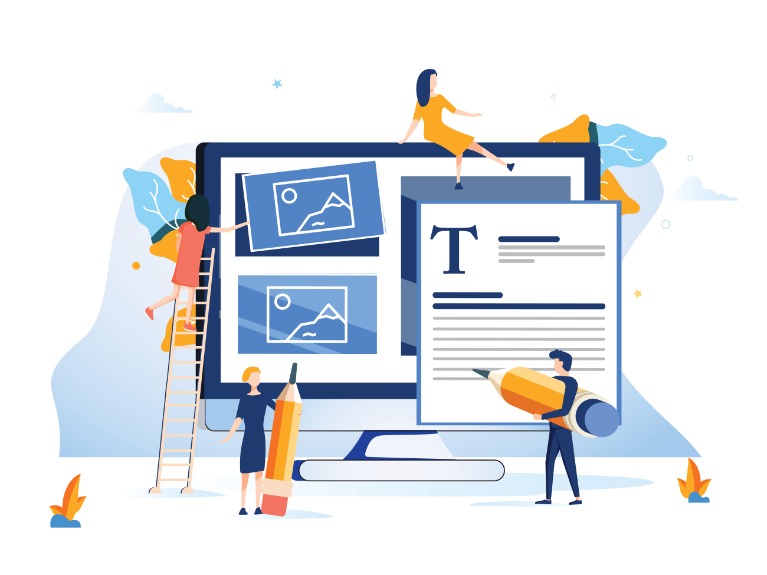 When looking for a web design agency, the first thing to consider is the quality of their portfolio. Most agencies will design their own websites, so make sure to check the site out before you hire them. Look for ease of navigation, page designs, and functionality. If the website is difficult to use, it will likely be difficult to use for your clients, so you want to make sure you're getting the best design possible. Many agencies also publish case studies of previous clients.
AgencyPartner
AgencyPartner is a global web design agency specializing in digital marketing, branding, and mobile apps. They also provide marketing mixology – a blend of technology-focused solutions and traditional marketing strategies. They have offices in Northwood Tower at Midtown and they can provide you with any type of web design or development services you need.
The agency has an outstanding track record, with clients ranging from startups to Fortune 500 companies. Their seasoned designers and developers have extensive experience in various fields. The company has more than 5,000 award-winning web design projects under its belt. Its staff is experienced in a variety of industries, and they maintain a 99% client retention rate.
Jordan Crown
Jordan Crown is a Seattle-based web design agency with extensive experience in creating WordPress sites. With a small, but mighty team, the agency consistently delivers impressive results. The company has received a 4.9 rating on Clutch, proving its dedication to creating stunning websites. They describe their process as "joyfully committed."
Known for their attention to detail, Jordan Crown has been in business for five years and has worked on various types of projects. Their team is experienced and committed to ensuring that your site looks and functions perfectly.
Embacy
Embacy is a Moscow-based web design agency that creates websites and branding for digital companies. It works with startups and enterprise level businesses in FinTech, crypto, and SaaS. The team has completed over 100 projects to date, and their process emphasizes transparency and high-speed sprints. They keep up with web design trends and provide end-to-end solutions.
Embacy has also developed a unique visual identity for Olifant, a performance marketing agency that helps entrepreneurs grow their businesses. The visual identity features trees, which represent different types of businesses, and the Olifant, who is depicted as a wise forest guardian. The trees are watered by the Olifant, whose main role is to nurture their growth. The fantasy forest also features characters who represent the company's clients.
Huemor
Huemor is one of the most recognized web design agencies in the world. Its website developers work with clients to create an online presence that is both memorable and effective. This is done by balancing user-centric design with brand experience. Huemor has amassed a strong portfolio that demonstrates how it helps businesses grow online and increase their bottom line.
Huemor has offices in New York and Pittsburgh. The team has less than 50 employees and specializes in digital strategy, user experience and conversion optimization. It has been recognized by several organizations for delivering results in a timely manner.
Mandy Web Design
If you are looking for a company that provides website development services in India, consider Mandy Web Design. This team is committed to bringing your business online, and has a proven track record of delivering high-quality sites. Their team excels in the design and communication process. They also offer a wide range of services to meet the specific needs of your business.
With years of industry experience, Mandy Web Design creates user-centric and responsive websites that deliver the best experience possible. In addition to web design, the company offers search engine optimization and state-of-the-art custom website development. The company works closely with clients to deliver the best results.
About Author